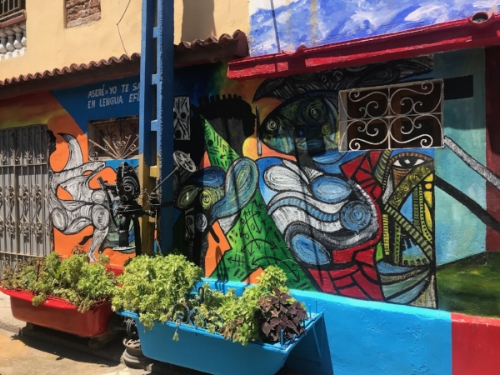 Join us from November 11-15, 2019 for an all inclusive exploration of Matanzas and Havana, Cuba.
Cost of Tour
Cost includes airline, ground transportation, accommodations, workshop & performance fees, special activities as outlined.
Cost :$1700 USD/Double Occupancy
All travelers are required to make a deposit of $500 per person by September 15, 2019. Installment plans available. All payments are due on or by October 15, 2019.
All travelers are required to have a valid passport to travel. 256 Cultural Tours will follow up with all confirmed travelers regarding additional information for the tour.
Itinerary (November 11-15, 2019)
Day 1 Depart from NYC to Havana, Travel to Matanzas, Cuba-Welcome Dinner
Day 2 Dance, Drum/Song Class, Cultural Tour (Matanzas)
Day 3 Beach Day (Varadero), Night Performance/Outing
Day 4- Travel to Havana, Central Havana Tour, Museum Visits, Souvenir Shopping
Day 5- Depart from Havana, Cuba to NYC
***itinerary subject to change